About
Established in 2017, Reidco Farms offers farming solutions including, premium Timothy and Alfalfa hay for sale.
We have invested in the Chinook Hay Drying System. This system offers better air distribution, faster and more even drying, allowing us to increase productivity and maximize quality.  CLICK HERE TO WATCH A VIDEO AND LEARN MORE ABOUT THE CHINOOK HAY DRYING SYSTEM.
Additionally, our sheds are fully enclosed with a ventilation system and bales are stored off the ground on tarps and skids to allow for all year round quality.
Before shipping to you we go through an extensive quality control system to make sure only the best is delivered to you. We take pride in our product.
Reidco Farms also aims to reduce our carbon footprint by investing in newer equipment, reducing emissions and being as environmentally responsible as possible. At Reidco Farms the Hay is always greener on our side!
Our Products
Top Quality Hay Grown & Produced by Reidco Farms.
Available For Sale & Ships across North America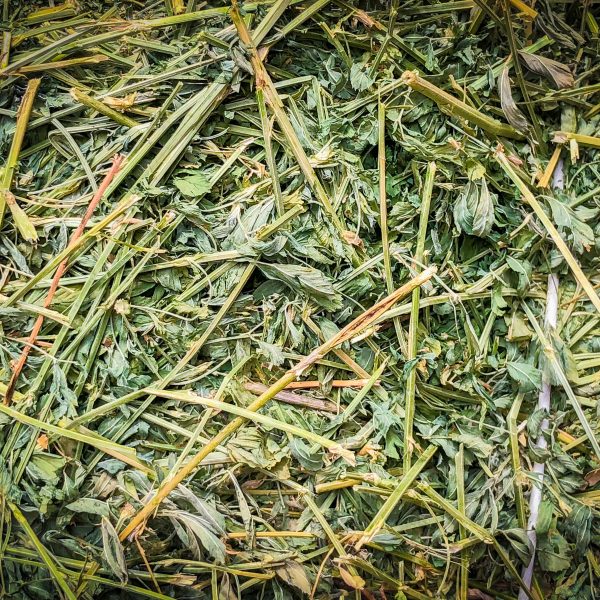 80/20
80% Alfalfa / 20% Timothy
Request Quote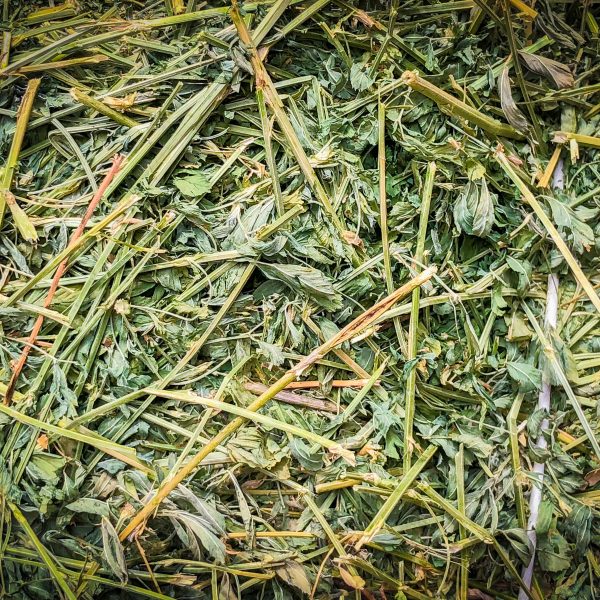 60/40
60% Alfalfa / 40% Timothy
Request Quote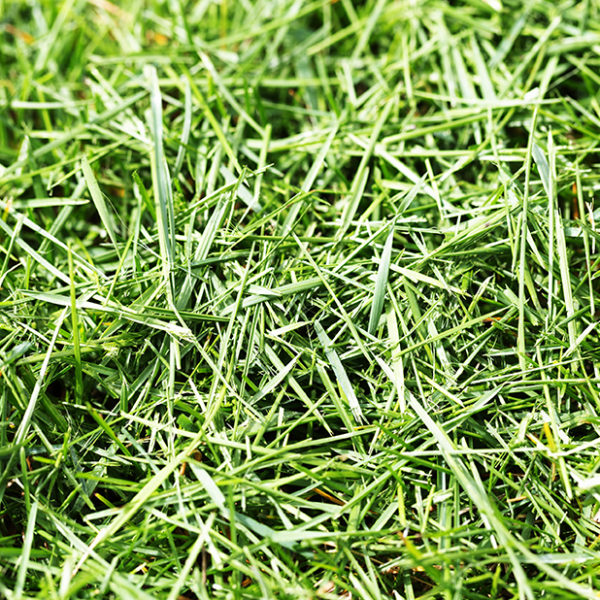 All grass 100%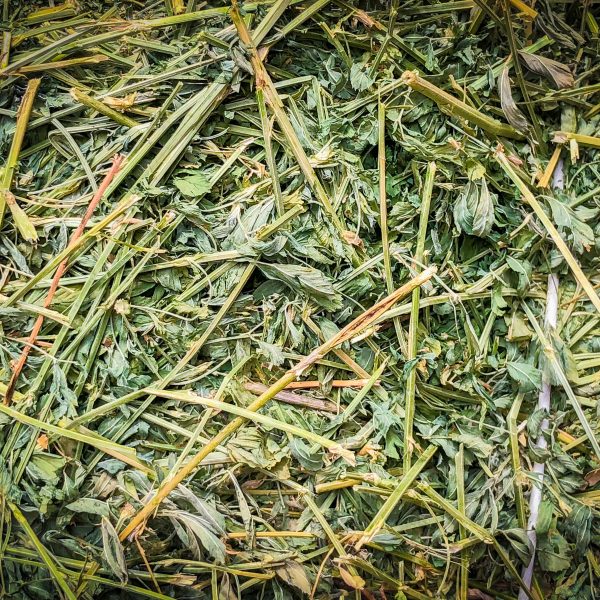 Straight Alfalfa Hay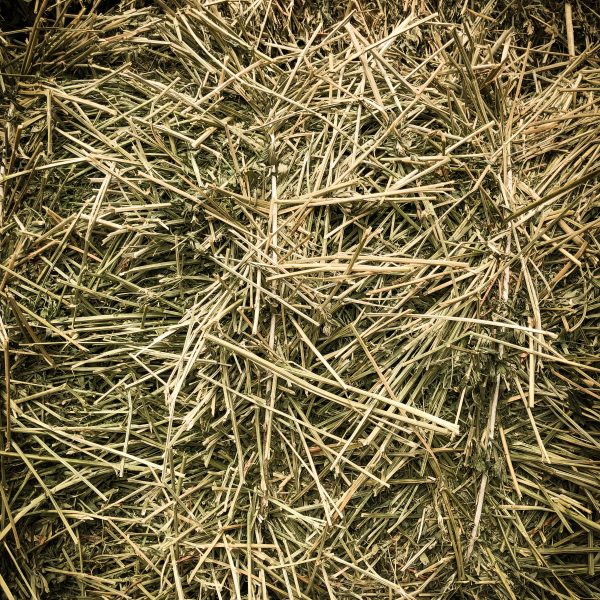 Straight Timothy Hay
Local Deliveries in Ontario Minimum of 10 Bundles.
Request
a quote
Thank you for your interest in Reidco Farms and our top quality products for sale. To request a quote, please complete and submit the following form.
We will reach out and provide you a quote within 48-72 hours of receiving your inquiry.
"*" indicates required fields
What our Customers are Saying
Recently bought hay from Reidco Farms. Nathan was great to deal with. He delivered great quality hay to Eastern Ontario. Look forward to dealing with him again in the future.
– Frank
Omg just bought amazing 3rd cut hay from Nathan. We have extremely spoiled and picky goats and they are in heaven!!!! We will definitely be buying and recommending Reidco Farms. The pig, rabbits, donkey and sheep love it as well. Thanks again Nathan. Happy goats, happy goat mom.
– Janet
Any horse owner knows not having enough hay is terrifying and stressful. After getting small amounts of hay (some good, some not so good) from people. I found Reidco Farms and today we had 36 beautiful big squares delivered. Beautiful hay! Happy horses, happy life!
– Sydney
Got a load of straw delivered and it's amazing. Very clean and dust free.
– Sarah
Just got our hay in for the winter and I'm sure our horses will be as happy as we are with the quality horse hay from Reidco farms.
– Selena
Get our quality horse hay and straw here every year. Great to deal with.
– Brian